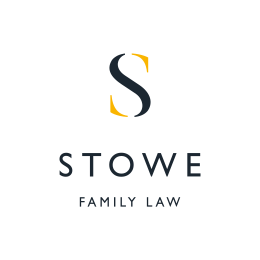 July 24, 2017
Partner Sarah Snow was invited to speak on  BBC Radio London on Sunday. She appeared on the Sunny and Shay show to discuss a problem faced by LGBT people in Britain's Asian communities. Recent reports have suggested that many of such people are being pressured – or even forced – by their families to disregard their own sexual orientation and marry someone of the opposite gender.
Sarah explained the legal measures in place to protect people from forced marriages. Applications for such protection does not have to come from the individual being pressured into a wedding against their will, she said, which is a good thing because sometimes that person may not feel confident coming forward about it.
She told Sunny and Shay that the emotional pressure families place on their LGBT children to have a heterosexual marriage is a form of domestic abuse, even if the victims do not realise that is the case.
The full interview is available for a few weeks on the BBC iPlayer. Listen to it here. Sarah's segment begins at 18:55.