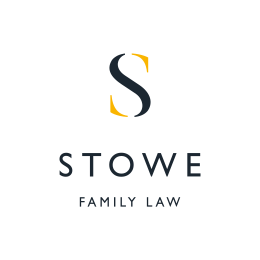 August 11, 2015
Senior Partner Marilyn Stowe's latest article for Solicitors Journal looks at parental responsibility the rights of grandparents.
It was prompted by a recent Family Court case in which a couple was told they could not be named carers for their granddaughter. Mrs Stowe explained that the judge gave several reasons for the decision, but the couple "cried foul, saying their age was the main reason why the ruling went against them".
Cases like this one are tough, but it is the welfare of the child, not the carers, which is the priority of the courts, Mrs Stowe wrote.
To read the article in full, click here.