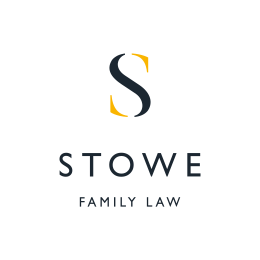 May 20, 2015
This morning, Senior Partner Marilyn Stowe was a guest on BBC Breakfast. She was discussing grandparents rights.
When couples divorce or separate, many grandparents lose contact with their grandchildren. The Grandparents Association has received over 8,000 calls from such people.
Mrs Stowe said there was a misconception about grandparents rights. If an agreement for contact cannot be reached, you can go to court for it. Ultimately, she explained, the priority is the welfare of the child.