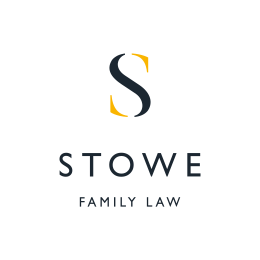 October 20, 2010
Groundbreaking Supreme Court decision on pre-nups
Prenuptial agreements have been recognised as enforceable under law for the first time in England and Wales, in a Supreme Court ruling made today.
Frank Arndt, head of Stowe Family Law's International Family Law Department, commented on the decision:
"Couples now have clarity and certainty that when they enter into a prenuptial agreement they know exactly how far it will extend, both in terms of its content and whether it is applicable in other countries. Any agreement made between a couple will now be upheld if there is no undue pressure and full and frank financial disclosure takes place.
"Those couples who sign pre-nups might not have to go to court in the event of separation. This means our courts, which are likely to face swingeing cuts from Government today, will be able to focus their limited resources on more important cases, such as urgent matters concerning children.
"While this is an extraordinary development for the current legal system, and moves England and Wales in line with the rest of Europe and the world, the question remains as to how enforceable any prenuptial agreement made here would be in other countries.
"For instance, German courts recently refused to acknowledge a foreign Court Order made in relation to maintenance payments in Australia, a development that illustrates courts will increasingly not uphold legal decisions made in other jurisdictions."