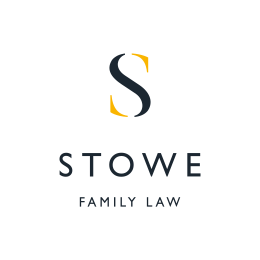 March 21, 2016
Senior Partner Marilyn Stowe was featured in the Daily Telegraph over the weekend to discuss high value divorce cases.
Described in the article as "top divorce lawyer" and the founder of her own firm, Marilyn said she has "seen it all" when it comes to divorce cases, including some rather less-than-civilised actions from those involved. She recalled  various times one partner has deliberately damaged or sold assets behind their partner's back, including a wife who sold a Steinway piano without the permission of the husband.
She explained that some people sell a number of belongings to prevent them from being included in the division of assets during a divorce, then once the proceedings have been finalised the items suddenly reappear back in their possession.
Although divorce rates are down, the UK divorce industry is said to be worth around £1 billion a year. This is partly due to the number of wealthy couples who live in the UK, particularly London. Another possible reason why the divorce industry remains high in the UK is the reputation of British judges awarding handsome settlements to the lower earning spouse. This could explain the "large number of divorce tourists" Britain gets each year.
Marilyn's comments have since been picked up by various publications as far away as Australia and New Zealand in media outlets like the Brisbane Times, Canberra Times and lifestyle website Stuff.
To read the full article in the Daily Telegraph, click here