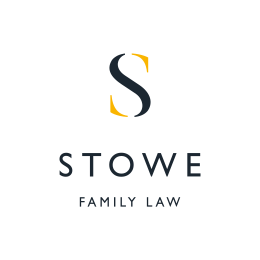 April 14, 2015
Senior Partner Marilyn Stowe was quoted in Solicitors Journal about Baroness Hale's recent comments on 'no-fault divorce'.
Britain's most senior female judge once again made an argument for removing blame from the divorce procedure. Under current English law, anyone seeking a divorce has to cite one of five possible reasons for ending their marriage: adultery, unreasonable behaviour, desertion, separation for two years with consent, or separation for five years without consent.
Mrs Stowe's comments were taken from a blog post she wrote on the subject. She questioned Lady Hale's suggestion that financial matters should be settled before a divorce is finalised, noting that it was "not reasonable to leave people in limbo for lengthy periods when a marriage has, to use the legal terminology, irretrievably broken down".
To read the full Solicitors Journal article, click here. To read Mrs Stowe's full blog on the subject, click here.