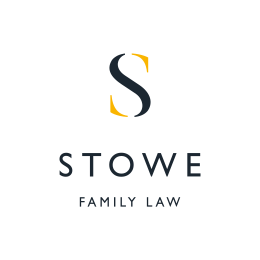 October 24, 2016
Senior Partner Marilyn Stowe was featured on the regional business news website Bdaily this week. This followed her appearance at the Yorkshire Legal Awards where she chaired the judging panel.
The Yorkshire Legal Awards is an annual event run by the publishers of Leeds & Yorkshire Lawyers Magazine. The event was launched back in 2000 to recognise the talent of Yorkshire's legal community and brings them together to celebrate their achievements.
At this year's event, more than 500 people attended. The New Dock Hall in Leeds was sold-out as people wanted to demonstrate their appreciation for the county's talented legal professionals.
Mrs Stowe was joined on the prestigious judging panel by figures from the region's legal community. These included Sue Harris, Deputy President of the Leeds Law Society, and Judge Geoffrey Kamil. Several barristers and solicitors also made up the panel to decide who should be commended for their work over the past 12 months.
There were 19 award categories, including law firm of the year and managing partner of the year. The event was open to all in the region's legal profession, including large corporate firms to leading barristers.
The only category that is not won through nominations is the Yorkshire Lawyer of the Year award, which is instead chosen by the judging panel, chaired by Marilyn Stowe, on the night of the event.
This year's winner of the award was Simon Stell. Talking about the decision to award this prestigious prize to Mr Stell, Marilyn said:
"Simon embodies all that is best about Yorkshire, unfailingly courteous and polite. He is great example of what every solicitor should be".
She highlighted how difficult the decision was to choose a winner of every category due to the standard of competition. Marilyn described Yorkshire's legal sector as "rocking".
Speaking about the event, she said:
"This year there are 57 tables, which is absolutely fantastic. There are a hundred more people here than there were last year. The venue looks fantastic; it is a bit of a knock-out when you walk in and see it all".