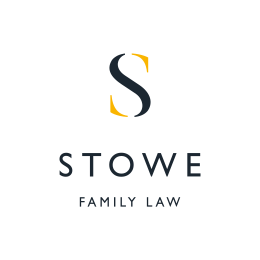 November 14, 2012
LAW professionals descended upon the University of Leeds last week for the Law Commission's consultation on family law.
The evening event was hosted by one of North Yorkshire's best-known law firms, Stowe Family Law, which recently opened premises in Portland Street, Leeds, adding to its Harrogate offices.
The Law Commission, which makes recommendations for change to Parliament, is considering the law relating to needs and non-matrimonial property, following divorce or the dissolution of a civil partnership.
…
At the event, Marilyn Stowe, a member of the Law Commission's legal advisory group, introduced Professor Elizabeth Cooke, of the Law Commission, who gave a presentation about the extended consultation and its potential implications for divorcing couples up and down the country.
Mrs Stowe said: "We were delighted to welcome so many of the region's leading family lawyers.
"But it was equally important that others were also given an opportunity to express their views.
"Some pertinent issues were discussed, from the proliferation of divorce "folk myths" to the mounting challenges faced by those who decide to represent themselves in court. I am confident that the points that were raised at our event will prove valuable to the Law Commission as it develops its final recommendations to Parliament."
Click here to read the full article