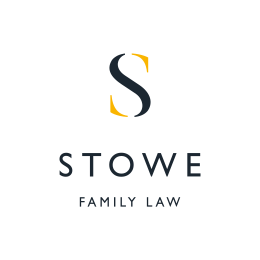 March 30, 2015
Over the weekend, Senior Partner Marilyn Stowe was interviewed in The Telegraph about post-nuptial agreements.
The subject arose following the case of a property tycoon who paid his ex-wife a tenth of what she asked for in the divorce due to a post-nuptial agreement she had signed.
Despite her claims to have been bullied into it, the judge told the woman that she had signed it under her own free will and had to abide by the terms.
Mrs Stowe said that people should be very careful before signing a post-nuptial agreement, as they can sometimes be used as a trap for one spouse to pay significantly less.
For her full comments, read the article here.