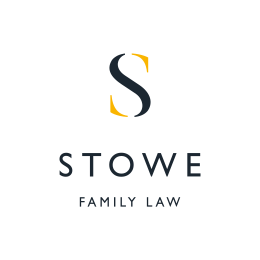 February 13, 2017
Senior Partner Marilyn Stowe had comments picked up by Chinese news outlet China Daily over the weekend. In an article about postnuptial agreements, she explained that she was "very suspicious of post-nups".
Not all divorce lawyers have the same opinion of such agreements. Marilyn suggested that someone would not ask their partner to sign a post-nup unless it was in their own best interests.
Advice about signing postnuptial agreements
She advised anyone who is asked to sign the document by their spouse be cautious and seek legal advice before they consider doing so.
There is a common understanding that postnuptial agreements hold more weight than pre-nups in a divorce settlement. People who sign the latter can be caught up in the moment. Whereas however a post-nup is signed by "someone with several years of marriage behind them, who's far more cynical"
However, Marilyn does not support this popular conception. She argued that people who sign a postnuptial agreement could be "coerced" into doing so in an attempt to save their marriage.
She said:
"You can't underestimate the emotional pressure people are under when they are facing the end of a marriage. If they are presented with a document that they hope might save it, then they will sign, even if the terms are unfair. Post-nups can be used as a very unpleasant threat: 'Unless you sign this, I'm leaving you'."
Mrs Stowe explained that whenever people come to her asking for advice after being presented with a post-nup, she advises them to "be brave and strong and not give in to pressure". However, not all clients take this advice on board.
In a recent case that caught the eye of the media, a man with an estimated fortune of £38 million paid his ex-wife just £200,000 along with two properties and a car in their divorce settlement. The ex-wife received such a small portion of their fortune after agreeing to the amount in a post-nup. In doing so, she went against the advice of her solicitors in an attempt to "to keep on good terms with her husband for the sake of their son".
Click here to read more.