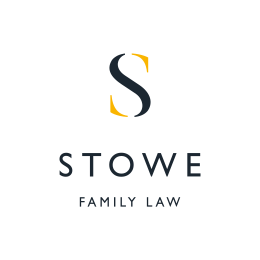 March 22, 2017
Managing Partner Gavin Scott featured in The Spectator this week to discuss whether people should sign a prenuptial agreement.
After marrying fellow actor Michael Douglas in 2000, Catherine Zeta Jones suggested "pre-nups are brilliant". She also said that if she was in her husband's position, marrying someone younger, she would do the same.
Gavin explained that a prenup can be an "attractive option", particularly if one party enters the marriage with greater wealth.
He said that he has been involved in cases where couples didn't sign the agreement until the day before the wedding. He suggested that "some families can't face up to this until the eleventh hour".
If a couple want to make a prenup, Gavin advised that discussions should take place sooner, rather than later.
He said:
"Leaving it to the last-minute means rushing around and creating stress".
Another reason to make the agreement earlier is to prevent it being used as a bargaining chip. Gavin explained that the later it is left, the more it "feels like a case of 'sign this or we're not getting married'".
This can make some people feel pressured into signing. However, Gavin said he "always advise clients not to sign something they are not prepared to be bound by in the future".
The majority of prenup enquiries that the firm receive are for weddings in no more than three months' time. Gavin questioned why people leave such an agreement so late when, in reality, there should be a good amount of back-and-forth between parties.
He said:
"…a more realistic lead time would be six to eight months".
A prenup should consider "a full and proper account of the financial resources" and a barrister should be involved.
The cost of a prenup largely depends on the complexity and can range from £1,000 to more than £10,000, he explained.
Should the poorer party sign a prenup?
Gavin described a case where a client showed him a prenup that her husband-to-be had drafted. Gavin advised her not to sign because "the provisions to her on breakdown of the marriage were not the slightest bit reasonable".
The client later instructed Gavin to help her through her divorce and "…fortunately, she took my advice and didn't sign the PNA" he said.
Read the full article here.