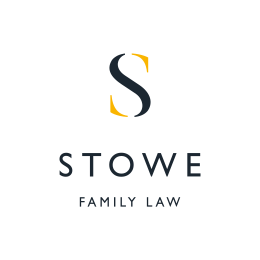 February 22, 2016
Stowe Family Law Senior Partner Marilyn Stowe was featured in a Financial Times article over the weekend, giving advice on postnuptial agreements.
An FT reader's husband of four years asked her to sign a postnuptial agreement to ensure that he would receive the full amount of money that he had invested in the family home should the couple's relationship breakdown. The money that the husband contributed came directly from a substantial inheritance. The reader asked how she should proceed, adding that the couple have two children together.
Although splitting up may not have crossed the reader's mind, Marilyn suggested that it had crossed the husband's for him to have approached lawyers and had a document drawn up. Mrs Stowe advised that the reader proceeded with caution and recommended that she get legal advice before signing the postnuptial agreement. Marilyn went on to explain if the reader signs the document and the couple get divorced, the financial settlement would "completely exclude this inheritance". Therefore, the husband's inheritance can be "ringfenced" from the settlement if there are other matrimonial assets available to be divided up.
However, Mrs Stowe suggested that the postnuptial agreement may not be automatically legally binding:
"The court could still uphold or tinker with it, so some or all of your share would revert to him on the occurrence of future events, such as your remarriage."
Marilyn concluded her advice with:
"My view? You have nothing to gain and everything to lose. Tear it up."
To read the full article, click here (subscription required).