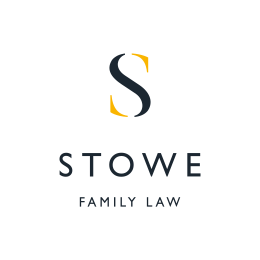 September 18, 2009
One of the UK's largest family law firms, Harrogate-based Stowe Family Law, is launching free clinics to provide advice and support to individuals facing the end of their marriage during this tough economic climate.
Statistics showed the number of divorces went up during the last recession, as couples struggled with the increased tension and pressure caused by money worries. But unfortunately those same financial strains can often make divorcing difficult, with houses failing to sell and spouses left with insufficient funds to buy each other out.
The free clinics will run on a Monday – Friday by advance booking only, starting on 28th September, and are open to everyone. Twenty minute appointments will be available with a qualified member of the Stowe Family Law team, who can offer advice and support for those trying to come to terms with a marriage break-up.
Marilyn Stowe, senior partner at Stowe Family Law and one of the UK's most sought after divorce lawyers, commented: "This is such a hard time for so many people – money worries can test even the strongest of relationships. Then if relationships do unfortunately break down, people may worry they can't actually afford to get divorced because of the recession. We feel it is really important to provide this free service to people in the Harrogate area, offering practical advice and emotional support for anyone who has found themselves in that situation."
Stowe Family Law employs a 43-strong team across offices in Harrogate and Hale. The team comprises 16 specialist lawyers (including an Anglo-German lawyer) and two forensic accountants. It also includes lawyers who are fully trained as mediators and collaborative lawyers.
Andrea Essen, one of the solicitors who will be running the clinics, added: "Pro Bono work has always been integral to the Stowe Family Law ethos, and this is a way that we can really help people within the community when they need it most."
Appointments must be booked in advance. If you would be interested in booking a free session please contact Morna Bunce on 01423 532600 or via morna.bunce@stowefamilylaw.co.uk