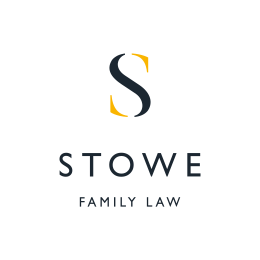 September 30, 2010
FOR INTERNATIONAL FAMILY LAW EXPERTISE
Stowe Family Law is a specialist firm with an international reputation. We have a dedicated international family law department,working closely with legal contacts in Spain and other countries.  Stowe Family Law's expertise includes:
Expat divorce – and advice on the most suitable jurisdiction
Cases involving offshore trusts and hidden assets.
Asset protection
International child abduction
Applications for interim maintenance
Stowe Family Law's founder and senior partner, Marilyn Stowe, has earned a reputation as one of Europe's best-known divorce lawyers. Mrs Stowe is highly skilled at uncovering attempts to disguise wealth and hide assets and her popular family law blog, www.marilynstowe.co.uk, has a loyal following of readers from around the world.
Our International Family Law Department is headed by Frank Arndt. With an established reputation for his work in cross-border family law, Frank's expertise has recently been featured in the Financial Times, The Daily Telegraph and the Guardian. He regularly advises on cases involving families and assets scattered across continents. Frank is a qualified lawyer in two European countries, a qualified judge in Germany and a registered European lawyer with the Law Society in England.
When Frank was interviewed by Sur in English earlier this year, he had some pertinent advice for those who are involved, or who suspect they are going to be involved, in a family law case. "Get legal advice fast", he said, "and get the right advice, from a lawyer who will consult with lawyers in the other country, not just go with their own national procedures".
If you live in Spain and have a family law issue, early advice is essential. Stowe Family Law can help.