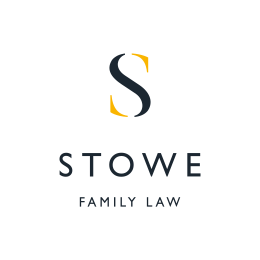 May 14, 2015
Senior Partner Marilyn Stowe had an article published in today's Yorkshire Post talking about surrogacy laws.
Mrs Stowe explained that, as things currently stand, the 'gestational' mother in a surrogacy agreement is legally the baby's mother. This means that if she decides not to hand the baby over to the would-be parents, she can do so unless ordered otherwise by the courts. Similarly, if the intended parents change their minds about the agreement, the surrogate mother can be left legally responsible for a baby she never intended to keep.
The subject of surrogacy caught the attention of the media due to a dispute between a surrogate mother and a gay couple who wanted to be parents. Mrs Stowe said that the case demonstrates why the legal system of surrogacy in this country needs a serious overhaul.
To read the full article, click here.