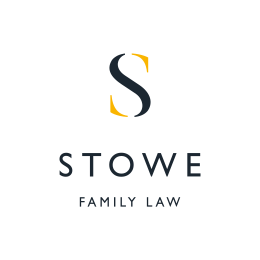 October 3, 2007
Divorce lawyer Marilyn Stowe looks at ways to protect yourself if moving abroad becomes a prelude to moving apart.
Around 170,000 couples each year get divorced "across borders" in the EU, and increasingly complex legislation is giving birth to a new breed of expats shopping around Europe for the best way to split.
Husbands, who usually stand to lose most from UK divorce law, as it can entitle their spouses to potentially expensive settlements, are increasingly going "forum shopping" to issue proceedings in other countries in a bid to reduce the bill – Spain is a popular option.
Couples leave the UK for different reasons. Some can afford to give up work and retire. Some move for work. Lower rates of tax are a major draw, especially for the wealthy.
However, for some spouses, there are darker motives behind a permanent move to the sun.
In the majority of cases, marriage breakdown occurs after the move, rather than before it. However, it is not unknown for emigration to be the first step of a carefully-planned strategy to divorce in the most financially advantageous way possible, and start a new life with a third party from an extra-marital affair.
All too often, affairs only come to light once the married couple have moved abroad