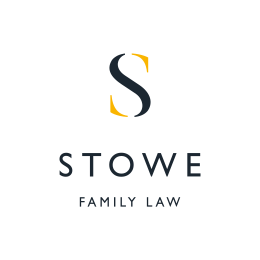 April 10, 2012
Wealthy couples turning to arbitration to settle divorce disputes
An increasing number of wealthy couples are turning to new arbitration schemes to settle divorce disputes rather than squabbling in public through the courts, reports suggest.
It is claimed that arbitration – frequently used in commercial and civil disputes – is being increasingly used to handle financial disputes arising from divorce.
Marilyn Stowe, senior partner at Stowe Family Law, told the Financial Times that she thought the scheme would be attractive to two groups of people.
"Those who are in big money cases who can circumvent the waiting period in the courts and also are prepared to pay the fees of the arbitrator to have the benefit of privacy."
She added the second group could include litigants who might want an arbitrator to decide the case or a specific point.
"Arbitration is tailored to the couple and we do not have to go through the entire process which we do in court. If you do not need a hearing, the arbitrator can decide something on paper. It's more informal and quicker," she said.
…
Click here to read the full article