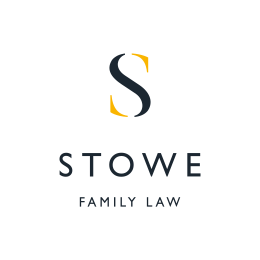 March 18, 2010
The Supreme Court's decision to top up the financial award made to a divorcee by a Nigerian court could 'open the floodgates to forum shopping' and further clog the London courts, family lawyers have warned.
The court ruled that a settlement reached in a Nigerian court would have caused 'real hardship' to the former wife, and reinstated the decision of the High Court to award a higher lump sum.
Olusola and Sikirat Agbaje had been married for 38 years before divorcing in Nigeria. They spent much of that time in Nigeria, but had acquired British citizenship and had five children who were born in England.
Meredith Thompson, senior solicitor in the family team at national firm Mills & Reeve, said: 'This could open the floodgates to "forum shopping" by former spouses disappointed by the awards made to them in the divorce courts of other countries.'
She said the likely increase in the number of overseas litigants would be an 'unwelcome addition' to the case load of the London courts and 'elongate the already lengthy delays'.
James Copson, partner at London firm Withers, said the ruling would give rise to increasing numbers of disgruntled overseas litigants coming to England for 'a second bite of the cherry', causing delay to other High Court cases.
'This decision drives a coach and horses through the doctrine of comity, affording a sense of courtesy to the decisions of friendly foreign courts,' he said. 'It smacks of our colonial past and is at odds with our ­treatment of our European neighbours.'
But Marilyn Stowe, partner at Harrogate firm Stowe Family Law, said she was not concerned the case would lead to a rush of litigation from overseas. She added: 'Past jurisprudence where people have tried and failed to get settlements overturned shows that the bar is set high. The present case is exceptional. I don't think reasonable provision was made by the Nigerian court.'