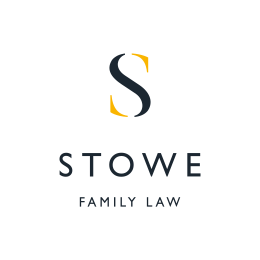 October 17, 2012
Judge appeals for safe return of four children abducted by mother
By Brian Farmer and Antony Stone
A HIGH Court judge has appealed for the public's help in finding four children "abducted" by their mother following a care dispute.
Jessica, Tomas, Eva and David Palacin Jones, who are aged between 14 and eight, had been in the care of their Spanish father Tomas Palacin Cambra, 52, but have gone missing from their mother Jennifer Jones' house in Wales.
Mr Palacin Cambra's lawyers said they would be returning to the British High Court today to see what further orders they could make.
…
Family lawyer Marilyn Stowe said Jones has to realise that the law must be obeyed despite acting in desperation.
"People think family law is very touchy-feely and very sympathetic to the parents, which it is, but fundamentally it's all about obeying the law," Ms Stowe told Daybreak.
"If we expect our children who are abducted abroad to be returned to this country, we in this country must do the same when children are abducted into this country.
"It's very serious for her, it's a criminal offence." …
Click here to read the full article