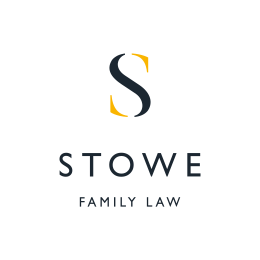 May 5, 2011
Expert blasts rules on property law
A FAMILY law expert in North Yorkshire has called current rules on property law "outdated".
Marilyn Stowe, a senior partner at the Harrogate firm Stowe Family Law, was commenting on the case of Leonard Kernott and Patricia Jones, an unmarried couple who shared a house in Essex for eight years until their separation in 1993.
Last year, the Court of Appeal ruled that Mr Kernott was entitled to half the value of the house, valued at £240,000, despite moving out and leaving Ms Jones to pay the mortgage, upkeep, and bringing up the couple's two children, because the couple owned equal shares in the property when they separated.
Now, a ruling by five Supreme Court justices could change property law for unmarried couples, after Ms Jones appealed against the Court of Appeal's decision.
Ms Stowe said: "At present, unmarried couples are unable to apply to the court for regulation of their financial affairs, in stark contrast to married couples and couples who have entered into civil partnerships."