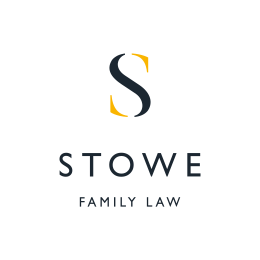 February 25, 2016
Senior Partner Marilyn Stowe was featured in working women's digital magazine Womanthology this week.
The article looked at confidence building and raising aspirations for girls through Rugby League. Mrs Stowe is a long-time supporter of women in business and will be helping to raise the aspirations of girls the foundation works with so they can reach their full potential.
Marilyn is a life-long Leeds Rhinos fan and has a strong interest in the club. Speaking with Ewan Metcalf, the Business Development Executive at the Leeds Rhinos Foundation, she expressed interest in developing how the firm and the charity can work together. With her ongoing support for women in business, it seemed fitting that she lends her support for the Women and Girls Programme.
Stowe Family Law recently announced that the firm would be sponsoring Leeds Rhinos and England rugby league star Lois Forsell, who is also the Women and Girls' Development Officer for the Leeds Rhinos Foundation.
As part of the partnership with the Leeds Rhinos Foundation, Marilyn offered to give talks to the girls involved with the programme about business and share her own story of how she became one of the country's most recognisable family lawyers. Mr Metcalf said such talks "will be an amazing opportunity for the girls I work with."
Womanthology aims to inspire women to achieve their full potential in life and challenges the stereotypical 'successful' woman. The digital magazine uses various female role models who have been successful in their field to inspire others and show what can be achieved.
Visit Womanthology to read the full article.