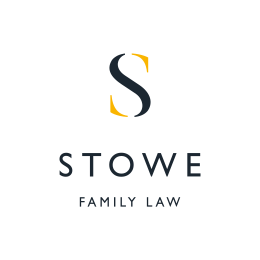 August 18, 2015
Over the weekend, our Senior Partner Marilyn Stowe was invited back to the BBC studios to appear on BBC Breakfast.
Debt following divorce or separation was the topic of discussion with Mrs Stowe commenting how such a situation is more dangerous for non-married couples.
Click here to read more.