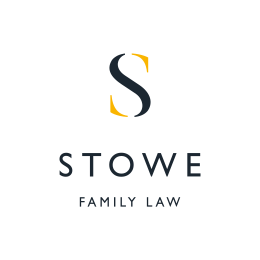 June 2, 2008
DIVORCE lawyer Marilyn Stowe has presented Irish jockey Eddie Ahern with a trophy at York Races after he romped to victory on Samuel in the Grand Cup, sponsored by Stowe Family Law LLP.
The presentation marks a hat trick for the firm's support of York Races, with previous winners of the sponsored races including Frankie Dettori on Echo of Light.
It also comes as the practice is celebrating expansion to a second office in Hale, Cheshire on Monday, in response to client demand, which will serve new and existing clients throughout the region and those who commute through Manchester Airport.
Mrs Stowe's work on behalf of clients across Yorkshire, the UK and on a global scale, has earned her the nickname 'The Barracuda'. The high-profile
lawyer is the senior partner of Stowe Family Law LLP in Harrogate.