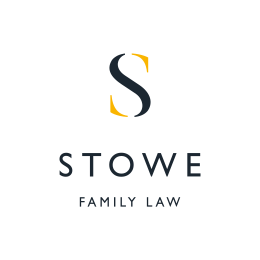 June 12, 2014
Never too old for love! Over-65s lead the way as marriages increase
Marilyn Stowe, of Stowe Family Law, said: "These statistics reveal the incontrovertible truth that the institution of marriage is steady as a rock.
"It's interesting that the largest percentage increase in the number of marriages was for older couples, also that the trend for marrying later in life continues to go up.
"The cost of living means that couples need to save for longer and therefore as the country emerges out of recession I would expect the total number of marriages will increase again next year."
However, she also highlighted a "sadness" in the ONS statistics – 42 per cent of marriages end in divorce, about half of these in the first 10 years.
Read the full article here.