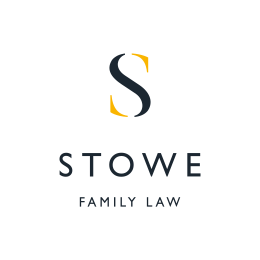 July 31, 2012
Fines for delays and cull of expert witnesses to speed up family courts
Warring parents and social services departments are to face financial penalties if they needlessly hold up child custody cases under plans to speed up the family courts.
By John Bingham, Social Affairs Editor
The use of expert witnesses is also to be slashed as part of a drive to cut the length of time taken in cases involving children in care by more than half.
It comes as part of an overhaul of the system in the wake of the Baby Peter case which triggered a 50 per cent rise in the number of children taken away from their parents and a dramatic rise in the courts' workload.
Yesterday Mr Justice Ryder, a senior family division judge, set out a string of proposals to speed up the process, backed by the Lord Chief Justice, Lord Judge, following the high profile Norgrove review published last year. The proposals will affect separated couples fighting for custody as well as those in care disputes involving councils.
…
 Marilyn Stowe, Senior partner at Stowe Family Law, said that an increase in people with no legal training conducting cases was already causing "mayhem" in a system "creaking at the seams"…
Click here to read the full article