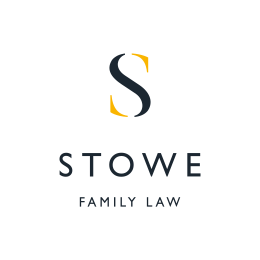 April 16, 2014
Q. My husband and I have decided to divorce after he couldn't give up his mistress. His business was started during our marriage and now is doing very well. He said that if I get my own divorce lawyer and dig into his business he will "make it worse for me". He said I won't get half of what I am worth or able to get. He wants me to work with one lawyer (his). Is this a bluff or truth?
A. This looks like a bluff to me. I think your husband would have been advised that matrimonial assets, such as a business founded during the marriage, are likely to be divided 50/50 between spouses. It seems he is not keen to do that! Threats are usually made out of fear and I would ignore them. You should not try to deal with this yourself and his lawyer can't represent both of you. So get yourself a good divorce lawyer who specialises in dealing with business assets. They will get to the bottom of what the business is worth and how you get your share out of it.
Q. I have been separated from my husband for about 5 years and now he is saying he is very ill. I served divorce papers but couldn't afford to pay a solicitor so it was not filed. Am I still responsible for his debts if the divorce was never finalised?
A. You have no liability in law for the debts of anyone else, including your husband, unless the debts are joint and several in which case both of you are liable and the creditor can choose to sue either of you or both of you. This might, for example, apply to a joint mortgage in arrears or an overdrawn joint bank account. If your husband is very ill and may potentially die then my advice is to resolve your separation straight away. Take good legal advice as to whether divorce and a financial settlement is appropriate or not. If your husband does die what will happen to his estate? As you have been separated there may be other claimants against his estate so a divorce and financial settlement might be the better option. Don't assume you can't afford a solicitor. There are several ways of paying a solicitor's bill so don't be put off and call around your local solicitors' offices.
Q. We filed for divorce and the decree absolute is due soon. My husband keeps running up the credit card bills arguing it is still his money and I will have to pay half of the debt. He is so bitter towards me. Would it be advisable to close the joint account credit cards?
A. In such a situation you need to cancel joint credit cards and bank accounts immediately. As part of your financial settlement ask him to pay them off and fully indemnify you against your liability for his credit card debts.