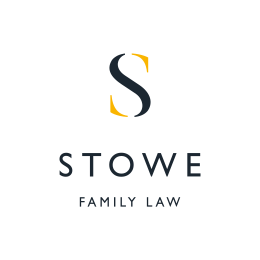 July 14, 2015
Senior Partner Marilyn Stowe was contacted by Times legal correspondent Frances Gibb yesterday, asking for her views on a "rare case of a 100 per cent divorce award".
A hospital consultant who "washed his hands" of his wife and children has been told he must pay his former wife the total of his £550,000 assets after failing to pay maintenance or child support since 2012.
Mrs Stowe is quoted in today's edition, saying she believes that this was the correct decision and the order will "correct a growing justice".
To read the full story, click here [subscription required].