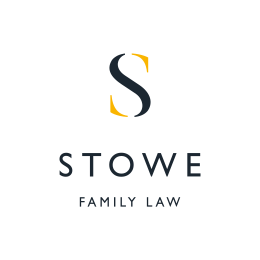 March 5, 2015
This week, an adoption case grabbed national headlines when a woman agreed to be the surrogate for her own son's child. It's a highly unusual case which has certainly divided opinion.
Senior Partner Marilyn Stowe was featured in The Mirror, discussing the case. She explained that, despite whatever your initial reaction is to the story, the top priority for the courts is the welfare of the child.
To read her full comments, click here.