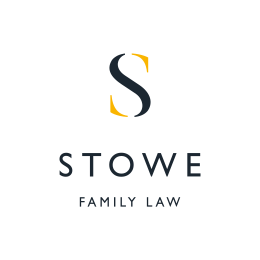 April 5, 2017
Senior Solicitor Claire McParland once again appeared on local St Albans station Radio Verulam today. She called in to answer some questions from listeners on various aspects of family law.
This week, she was asked if a love letter found in the pocket of a listener's husband was grounds to claim adultery. The letter did not refer to him by name (only "Gorgeous") and the husband denied all knowledge of it.
Claire explained that a letter of this kind should certainly raise the suspicion of adultery but in order to use that in a divorce you must prove there has been full voluntary sexual intercourse between the husband and another woman. Anything less than this would not be enough for a court to grant a divorce on the grounds of adultery. It is often easier to petition on another ground: unreasonable behaviour.
Another listener asked about the fate of his and his wife's cats. Everything else in the divorce had been agreed on accept this. Claire said that, funnily enough, courts actually can make rulings on the custody of animals. The only problem is that in the eyes of the law they are personal property while many people consider their pets as members of the family. Courts would consider pets the same way they do furniture, cars or paintings and would not take the animals' welfare into account.
She also gave advice to a listener involved in a dispute over his wife's will, one who was desperate to see his son and one whose former boyfriend kept re-entering her house without permission to take things.
Listen to the full segment here, beginning at 52:05.