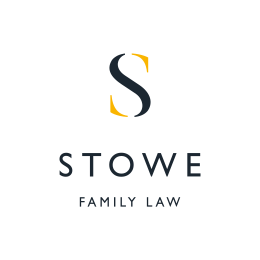 June 17, 2016
Senior Partner Marilyn Stowe was featured in the Financial Times today as she answered a reader's question about the affordability of getting a divorce.
The reader explained that she and her husband had considered getting a divorce and splitting the childcare 50-50. They both planned to remain in the city and have the children spend alternate weeks with each parent. Property prices in the South East would mean that they would no longer be able to afford childcare for the two children while the parents were at work.
Getting a divorce and how to afford the childcare costs
Marilyn explained that childcare is expensive and couples should try to approach separation from a positive angle. They should also try to resolve the issues and save the marriage for the benefit of the family and children.
Many relationships experience stress and dissatisfaction at times but Marilyn suggested this does not mean that the marriage has 'irretrievably' broken down. She explained that this is the advice she has given to many young couples who feel that their marriage is on the rocks and years down the line, they thanked her for the advice as it saved their marriage.
Marilyn advised the reader that if the marriage really was over, both parents should relocate to a more affordable area and, if possible, look for cheaper childcare.
She also explained that the reader would have to pay her husband child support, despite the plans to share the childcare 50-50.
Another option available to the reader and her husband would be to approach their own parents to request "voluntary childcare" from them while the parents are at work. The children's grandparents may also be able to offer an early inheritance to help with the costs; something that would also help avoiding the inheritance tax.
Read the full article here (subscription required).