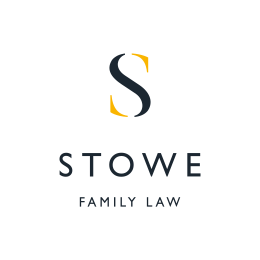 April 8, 2016
Senior Partner Marilyn Stowe was once again a guest on St Albans' Radio Verulam in the Morning show today. She gave her expert legal advice to listeners who had sent in questions and concerns they were facing in family law matters.
The first question came from a woman who found out that her new husband was not who she thought he was. When returning from their honeymoon, the woman found the name on his passport was completely different from the one she knew him by. Mrs Stowe said this unusual case could be cause to seek an annulment.
Another listener wanted to know what the differences were between a marriage and a civil partnership. Marilyn explained that while gay couples can choose between them, straight couples can only choose to marry. She noted that a heterosexual couple is currently trying to have civil partnerships available to all. It makes sense, she said, because some straight people would probably prefer something that was more like a signing ceremony than face all the trappings of a wedding. When it comes to the end of a relationship though, there is no difference between the two. Married couples and civil partners have the same legal remedies available to them in the event of dissolution.
Mrs Stowe also fielded questions about people's attitudes to finances in divorce, what to do if your spouse locks you out of your house and whether it is worth getting a prenup if you are facing marriage number three.