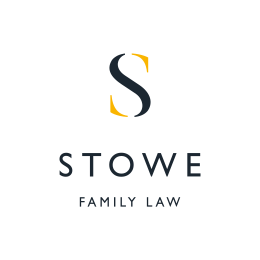 October 18, 2017
Stowe Family Law Managing Partner Claire McParland returned to St Albans-based Radio Verulam this morning. Once again she fielded questions from listeners on a range of family law issues.
She was asked if divorce was possible on mutual agreement. Claire explained that an agreement could be made on the finances but the only way to go through a divorce is to do so through the Courts. She also recommended getting legal advice on the financial matters.
One listener asked how to divorce their spouse in prison. She told them that the process is exactly the same. The only significant issue would be finding a good time to serve the papers as you cannot simply wander into a prison whenever you want.
Claire was also asked how a listener should proceed once she had discovered a trove of love letters sent to her husbands. She said that while she understood why the woman would want to seek a divorce, love letters were not necessarily evidence of adultery, legally speaking.
There were also questions on getting married in the United States and what, if any, legal considerations should be made for a couple renewing their wedding vows.