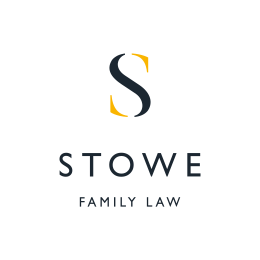 January 12, 2017
Senior Partner Marilyn Stowe was quoted in a Solicitors Journal article this morning about civil partnerships. With a House of Commons debate on the subject expected on Friday, several prominent family lawyers were asked what they thought of how things stand at the moment.
Mrs Stowe said the current law, which only allows same sex couples to enter a civil partnership, was "unfair" and "discriminatory". Straight couples should be given the option too because, for some of them "the concept of marriage is outdated" she explained. These couples "do not wish to marry but [they do want some form of] legally recognised civil union where vows and promises to each other are not required."
Some people also wish to hold a religious wedding abroad, Mrs Stowe continued. In Europe "a civil ceremony is also required alongside a religious ceremony" but as some couples "do not wish to have two differing forms of marriage ceremony" a civil partnership could satisfy all the legal requirements without encroaching on the importance of a religious ceremony.
Read the full SJ article here.