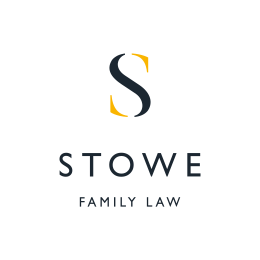 October 21, 2008
The latest celebrity divorce to hit the headlines is between Madonna and Guy Ritchie – and it's an unusual one as the wife has most of the assets.
We discuss the split with specialist divorce lawyers Marilyn Stowe from Stowe Family Law and David Lister from Mishcon De Reya.
Marilyn Stowe says big celebrity cases like this one can give the public an impression that divorce is always "an absolute nightmare" – when the truth is that the process can be far less painful.