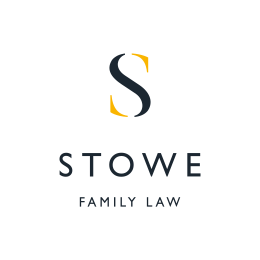 November 25, 2013
But Marilyn Stowe, a senior partner at Stowe Family Law questioned how the award would be enforced.
"Although £20 million was not the sum Michelle Young had in mind, the judge faced a challenge – and one that exposes a significant shortcoming in our current legal system," she said.
"In the civil court, justice depends ultimately upon the voluntary submission of both parties to the court's jurisdiction. "
She added: "Mrs Young's battle may be far from over – and not just because she is dissatisfied with the size of the award. How will the award be enforced?
"If, say, the monies are held offshore in complex structures, subject to the laws of different jurisdictions, would foreign courts help Michelle Young? It might be in their own, wider interests to refuse to co-operate with any orders made by the court in England."
Read more here