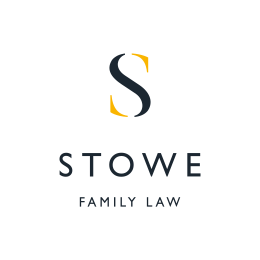 September 23, 2014
'The holidays that broke our marriages'
Marilyn Stowe, senior partner at Stowe Family Law, says:
'Parents may give their marriages "one final go" over the summer holidays, or delay any proceedings until the children are back at school because they don't want to spoil the family's break.
'September, sadly, seems to be the month for divorce. The grass isn't always greener on the other side and I suspect that a relationship in trouble may be too damaged to be rescued by a holiday – but it can easily be broken by it.
To read the full article, pick up a copy of Bella.