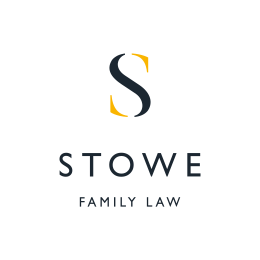 February 3, 2015
Senior Partner Marilyn Stowe appeared on This Morning along with agony aunt Denise Robertson to take viewers phone calls and discuss the emotive topic – can divorce ever be good for kids.
Callers ranged from those who regretted getting divorced because it had had a negative impact on their children, while others were of the opinion that divorce had been a positive force in their lives.
During the phone in, Mrs Stowe advised people to look to the future and be positive. She directed viewers to look at the Children and Family Court Advisory and Support Service (Cafcass) for practical help. She also discussed the Child Arrangement Programme which came into force last year. It contains 32 paragraphs that set out what will happen in a child dispute.
Mrs Stowe's final good sense advice was that parents should focus on the children and consider what is appropriate for them, because children should not be brought up to think unhappy relationships are the norm.
To see the clip, click here.