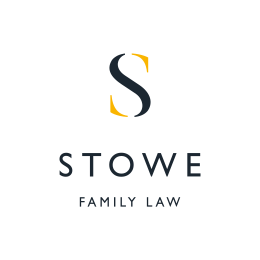 May 26, 2016
Senior Partner Marilyn Stowe was approached by Newsweek earlier today to discuss the celebrity split involving Johnny Depp and wife Amber Heard.
Marilyn was asked to explain the situation regarding the financial settlement and the possibility of ongoing spousal maintenance that Amber Heard could be entitled to. She explained how she found it "surprising" that the couple did not has a prenuptial agreement in place considering their wealth.
She said:
"Prenups are considered to be unromantic, and they're widely considered to be unfair, so many couples reject them".
Marilyn explained that UK law differs to US law, so it was difficult to comment on the specifics of the case and how the settlement would be made. However, she explained that the court would take into account the duration of the marriage as the couples got divorced after 15 months.
Mrs Stowe suggested:
"the court would take into account that this is a very short, childless marriage."
Depp, who has an estimated worth of $400 million, had earned the majority of his wealth prior to the marriage so Marilyn thought that the settlement will only include the finances that have been earned during the couple's marriage. With Depp having received a significant sum for his involvement in the fifth Pirates of the Caribbean film, which will be released in 2017, Marilyn suggested that Heard may be entitled to as much as half of this amount earned.
Depp was well established in the industry long before his relationship with Heard so could argue that their marriage hasn't helped increase his earning potential, which may influence the settlement.
The couple have two dogs, who recently received media attention when they were illegally taken into Australia, and Marilyn explains that in the UK, people often share custody of their animals, similar to have they would with children.
Marilyn said that people do get attached to their animals and highlighted a case that she once worked on where the separating couple split their living arrangement so the their pets were disturbed as little as possible.
Top read the full article, click here.