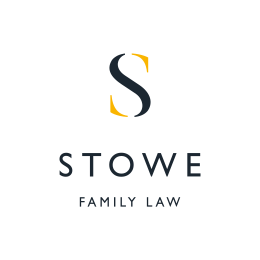 March 15, 2017
Today has been a very busy day for members of the Stowe Family Law team after the Supreme Court ruled in favour of three charities bringing an end to a long-running inheritance dispute. This morning, private client solicitor Wendy Scarr then made an appearance on BBC Radio Solent to discuss the case and later on Partner Graham Coy will speak to several local BBC radio stations. Additionally, the firm's founder Marilyn Stowe appeared on both BBC Breakfast and the Today programme to do the same.
Today the Supreme Court ruled that the daughter of a dead woman will have her inheritance reduced by more than £90,000.
Lisa Jackson created a will in 2002 and passed away in 2004. She left her estate to three animal charities and made it clear that she did not wish for her daughter to receive anything from her as the two had been estranged for several decades.
Upon Mrs Jackson's death her daughter, Heather Ilott, challenged the will and was awarded £50,000 to help her buy a house. However, she was unhappy with the amount and in 2015 she appealed again. This time she was awarded £143,000.
The three charities objected to this increase and launched an appeal against it in the Supreme Court. The Justices unanimously decided that Mrs Ilott's award should be reduced back to £50,000.
Speaking to Radio Solent Wendy explained that the mother had made it clear in a detailed letter where she wanted her money to go. It was also clear that she did not wish for her daughter to receive anything following her death.
Nevertheless Wendy warned that you cannot prevent someone from challenging a will, but there are steps that can be taken to help awards go where you want after your death. Scarr suggested that side letters can be left to detail why certain decisions were made when creating the will.
Prior to the announcement of the Court's ruling founder Marilyn Stowe told BBC Breakfast that while the daughter was "entitled to maintenance … not every application is bound to succeed". She said that courts need to consider the "needs" of all beneficiaries but noted that charities do not have needs under the law.