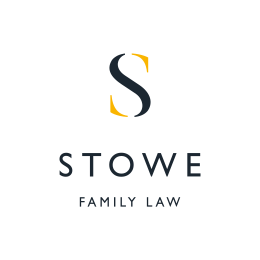 April 22, 2016
Last night, Senior Partner Marilyn Stowe had the great honour to deliver the 2016 Mark Bailey lecture at the Grammar School at Leeds (GSAL) to a full audience.
She discussed how the landscape of family law has changed over the years in England and Wales. Factors like the ever-evolving role of women in mainstream society, the Baby Boom generation and the introduction of gay marriage have all caused significant shifts in the country.
Family law has adapted quite significantly over the last few decades, but Mrs Stowe questioned whether it was still fit for purpose as it is now. The main aim of family law is to seek justice, but does our current system do that effectively in the 21st Century?
She cited the devastating cuts to legal aid, the push towards out-of-court settlements even without a lawyer and the lack of any meaningful laws to protect the rights of cohabitants as possible areas where the pursuit of justice has been made more difficult. Some measures appear to be paving the way for a two-tier system, especially when
it comes to divorce. One for the rich and one for everyone else.
However, she also pointed out that London is often called the divorce capital of the world because of the heavy premium our laws put on fairness and fair play. In these respects, she said, England is the envy of the world.
She said:
"We are indeed the envy of the world with our statutes and case law for every conceivable situation, with our incorruptible judiciary, with our insistence on doing and being seen to do, fairness and fair play."
So is family law fit for purpose? Mrs Stowe ultimately left it up to the audience to decide but said that in the end, it is all about justice.
After the lecture, Marilyn had the chance meet some of those in the audience and answer their questions.
Marilyn's full speech can be read on her blog here.