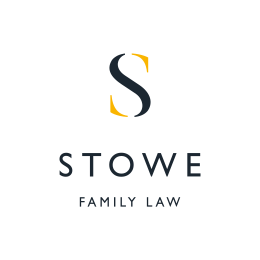 January 23, 2017
During a parliamentary debate on changes to the law on civil partnership last week, Senior Partner Marilyn Stowe was quoted by Conservative MP Tim Loughton.
Mrs Stowe had recently been featured Solicitors Journal where she commented on the current civil partnership law preventing heterosexual couples from entering.
She described the law as "unfair" and "discriminatory". She also expressed her view that some couples no longer wish to get married and see marriage as an outdated ceremony to formalise a relationship.
MP Tim Loughton said:
"Last week, there was a very supportive article in the Solicitors Journal, which referred to the current anomaly as "discriminatory". Marilyn Stowe, the senior partner at Stowe Family Law, said: 'To some couples the concept of marriage is outdated. They do not wish to marry but equally seek a legally recognised civil union where vows and promises to each other are not required.' "
Mrs Stowe also told the Solicitors Journal that more people are getting married abroad and need a civil ceremony as well as a religious ceremony.
A decision could not be made in the time available and the debate was adjourned until 24th March 2017.