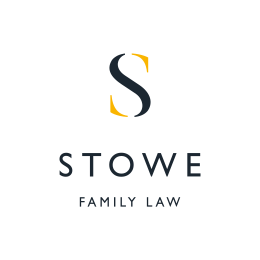 July 3, 2014
The institution of marriage is steady as a rock
Family law solicitors in Cheshire gave a little cheer last month at the news that the institution of marriage is steady as a rock, based on data issued by the Office of National Statistics about marriages in England and Wales. The number of couples who spliced the knot was 262,240 in 2012 up over five per cent.
The largest percentage increase in the number of marriages was for men and women aged 65 to 69 which increased by 25 per cent in the year to 2012, and for women in the same age group, by 21 per cent.
To read the full article, click here.