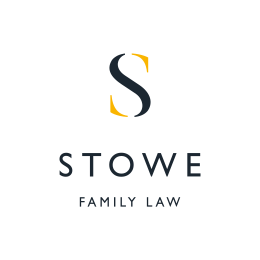 June 15, 2015
Senior Partner Marilyn Stowe made several appearances across the BBC over the weekend. She was in high demand due to the ongoing story of the mother who disobeyed a court order and took her son into hiding. On Friday, she handed herself in.
Mrs Stowe first appeared on BBC Radio 5 Live before talking to BBC Breakfast News and then BBC Lunchtime News. She explained the escalation of the case from a simple contact application by the father to the complicated, headline grabbing battle it became.
To listen to her Radio 5 interview, click here. Mrs Stowe's segment begins at 02:09:20.