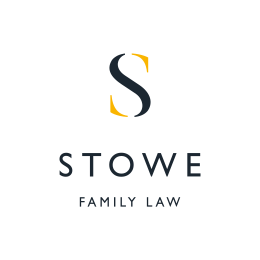 June 11, 2015
Senior Partner Marilyn Stowe sat down with Amanda Holden and Phillip Schofield on ITV's This Morning to discuss a complicated and emotional family law issue.
Prompted by the story of the Somerset mother who disappeared with her son when a court ruled the boy should live with his father, Mrs Stowe explained the aspects of care arrangements for children.
She said that 'custody' no longer exists in English family law. Instead, the focus of the courts is on the best interests of the child. There is also a presumption that it is best for a child to have contact with both parents. Therefore, when a judge makes a decision, it is the child who comes first.
Mrs Stowe also answered some questions from viewers about child arrangements. It was an emotionally charged segment during which one caller burst into tears.
To watch Mrs Stowe's appearance, click here.