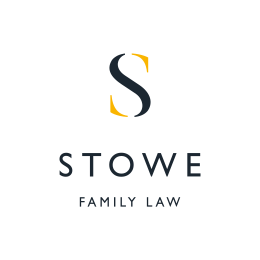 January 12, 2015
Managing Partner of Stowe Family Law in Yorkshire Julian Hawkhead was interviewed on BBC Radio Leeds to discuss civil partnerships with presenter Liz Green.
Under current law, gay couples can choose to enter into a civil partnership or get married. This option is not available for straight couples, who cannot be part of a civil partnership. However, there is a campaign to change this.
Mr Hawkhead explained that this came about because civil partnerships were originally brought into law in order to allow same sex couples to formalise their relationship without getting married.
So what's the solution? To listen to the full conversation, click here. The segment begins at 2:25:05 and Julian's interview starts at 2:26:55