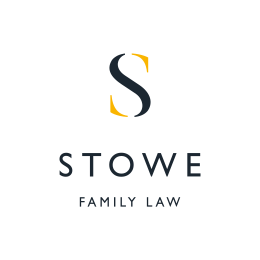 February 1, 2016
Senior Partner Marilyn Stowe was quoted in an article on Legal Cheek over the weekend following a High Court ruling that rejected civil partnerships for straight couples.
London couple Rebecca Steinfeld and Charles Keidan applied to the High Court for a legal review on the civil partnerships law. They argued that the law "unlawfully discriminates against them" because of they are straight. Currently, only same sex partners are eligible to enter a civil partnership.
The ruling has attracted media attention and has been commented on by a number of legal professionals.
Mrs Stowe thinks that the current law should be changed to better suit the modern day:
"I would like to see civil partnerships opened up for all couples because I see it as offering a modern alternative to the more accepted form of a traditional marriage."
Family Law Blogger and regular contributor to Marilyn Stowe's blog John Bolch shares Mrs Stowe's view.
He wrote:
"The decision of Mrs Justice Andrews comes as no surprise. However, there really doesn't seem to be any good reason why the law should not be changed to allow heterosexual couples to enter into civil partnerships, as is the case in other countries."
Nevertheless, Mr Justice Andrews suggests that the appeal is likely to reach the higher courts as this case raises issues of "wider importance".
Click here to read more about Marilyn Stowe's thoughts.