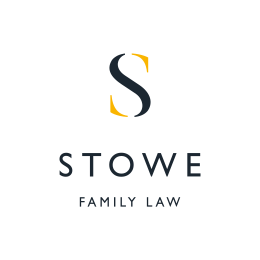 February 10, 2017
Stowe Family Law Solicitor Amy Foweather appeared on BBC Tees today. She and host John Foster discussed a recent high profile Supreme Court ruling which could have a significant effect on cohabitants' rights.
A woman in Northern Ireland had lost her fiancé just two days after the got engaged. The couple had been together for 15 years and living together for ten. However she was soon informed that she had no right to collect her late partner's pension. She believed this was discrimination and launched a legal bid to claim what she thought she was entitled to.
In what could end up being a momentous decision for unmarried couples, the Supreme Court ruled that the woman had in fact been the victim of discrimination.
On BBC Tees, Amy said that "justice and common sense" had finally prevailed after a lengthy legal battle. She called the decision "significant extension" of rights for cohabiting couples, adding that the case brought "much needed attention" to the debate. There were only 3 million people living with their partners in the UK back in 1996 but in recent years that has doubled to around 6 million. Social changes demand an element of reform in the law, she told John Foster.
Amy also explained that there has been a Cohabitation bill introduced in the House of Lords which would have addressed some of the deficiencies in the law on this issue, as such couples have far fewer rights than perhaps they realise. Unfortunately, the session of Parliament ended before the bill could progress any further. Amy suggested that the Supreme Court's landmark ruling could be the perfect catalyst for the government to revisit the proposed legislation.
Listen to the full interview here. Amy's interview begins at 1:34:30.