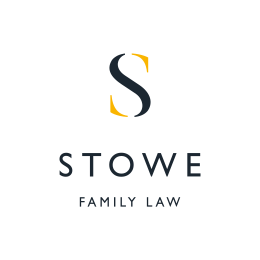 April 15, 2015
Senior Partner Marilyn Stowe had an article published in the Yorkshire Post. In it, she made the case for a law recognising cohabitants' rights.
Mrs Stowe said that currently poorer partners sometimes have to rely on the state for housing and income after their relationships break down. With no set law, their best chance at financial help is through "outdated Chancery Law that is more at home in a Dickens novel".
She argued that most cohabiting couples apparently do not realise that they do not have anywhere near the same rights or tax advantages that married couples do. This is even more obvious when the relationship breaks down.
Mrs Stowe called for a "new tailor-made law that is fit for the purpose of our 21st century lifestyle" to deal with the issues surrounding cohabitation.
The article was published in print and online. To read it in full, click here.