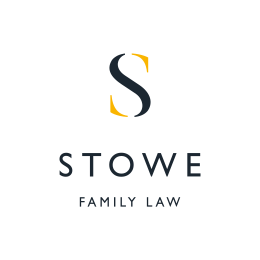 January 9, 2015
Senior Partner Marilyn Stowe appeared on LBC Radio to discuss cohabitation with host Lisa Aziz.
The appearance was inspired by a debate on cohabitants' rights hosted by The Sunday Times. There are now close to three million cohabiting couples in the UK but do not have the same rights as married couples. A proposed bill would attempt to address that issue.
Mrs Stowe said she thought a law which better reflected modern society was necessary, but was sceptical that the bill currently being proposed would give cohabiting couples the same rights as their married counterparts.
She pointed out that there is no law to protect single parents who do not have a job should their cohabiting relationship break down. She added that a law which creates economic balance between cohabiting couples already exists in Scotland and other countries.
During the interview, Mrs Stowe was described as "one of the UK's leading divorce lawyers" and said that people should not be left destitute simply because their relationship ended.