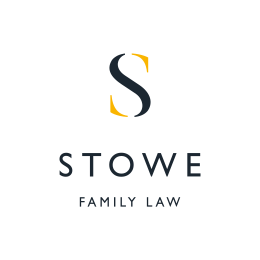 October 28, 2016
Graham Coy is one of Stowe Family Law's most experienced lawyers and a Partner in our London office. He featured on Bloomberg this week in an article about hidden assets and the use of complex offshore accounts in divorce cases.
The divorce of "Africa's youngest billionaire", Ashish Thakkar, was the focus of the article. Proceedings had been prolonged because of a "complex web of offshore assets".
Thakkar has claimed that he is worth £445,532 and "the beneficiaries of his companies are his mother and sister". However, his wife has argued that the wealth is much greater and that he is in fact a billionaire.
The Bloomberg Billionaires Index has valued Thakkar's net worth at $425 million, based on the entrepreneur's public and disclosed assets.
Despite Thakkar's claim to be worth less than half a million pounds, his own charity "foundation has promoted him as Africa's youngest billionaire".
A request for a final divorce decree from Thakkar has been denied by Judge Philip Moor "until a determination of his real worth".
The judge pointed out the complexity of the case because "all of the assets are offshore", making it hard to establish a fair assessment of wealth.
Graham explained that offshore assets are not a new factor in wealthy divorce cases and judges in this country "have wide discretion to set values as they see fit".
He said that it was possible for someone to hide their assets if they are determined to do so but advised that a judge can take a view on a spouse's wealth, even if the offshore assets have not been identified. If the spouse is not happy with the outcome, they would have to prove that the judge was incorrect.
Click here to read the article.